Welcome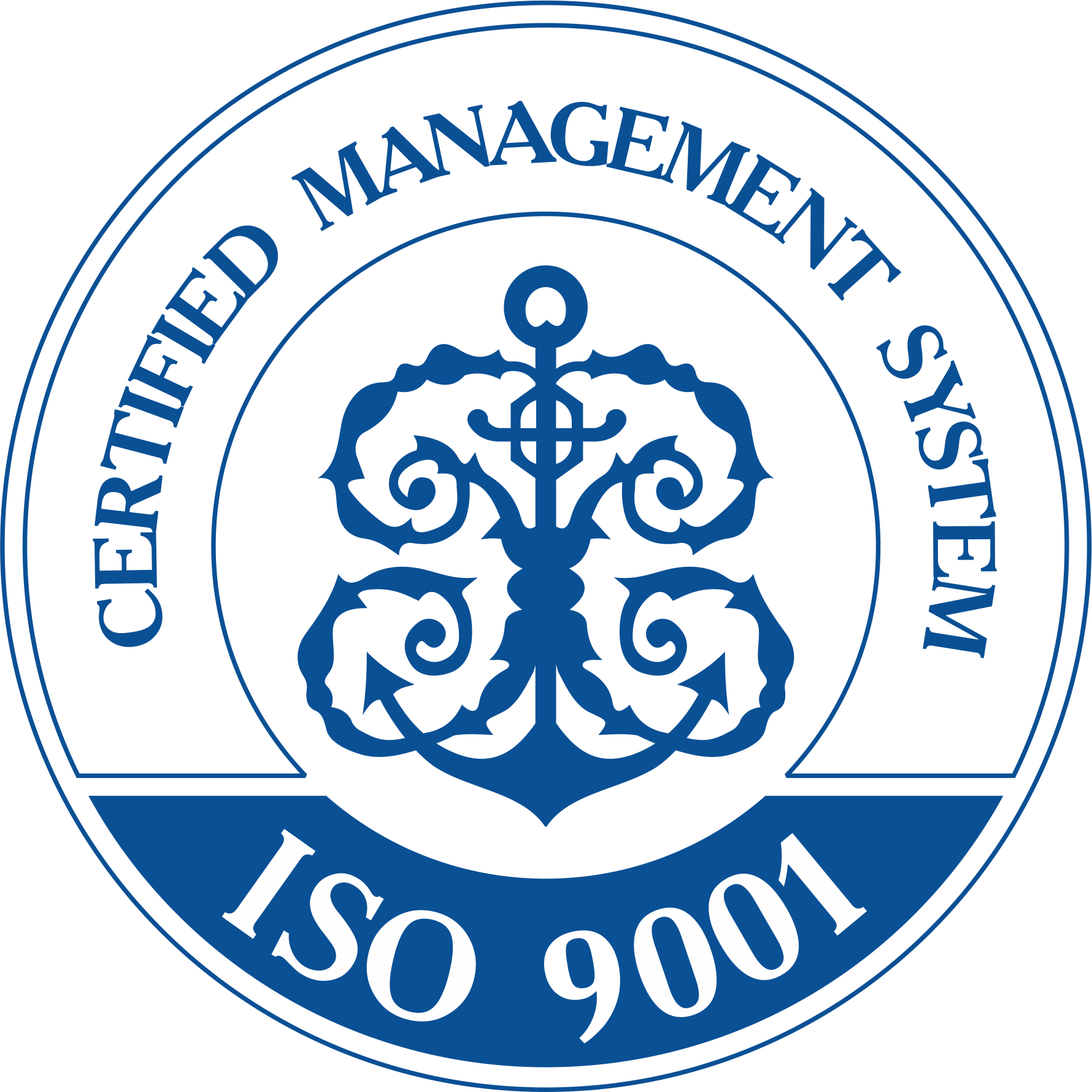 The Company was established in 1993.
We deal in the two fields of Shipping - Recruitment of seafarers and Ships Repairs.
We cooperate with about a dozen of Owners and Managers from different countries worldwide.
At the same time our firm has gained high reputation as a reliable company at Ukrainian labor market and Shipyards.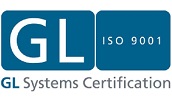 Company's Quality System is assessed in conformity with the requirements of ISO 9001 since 1999.
Safety, Environment, Responsibility and Quality are key elements of our business philosophy.
Our staff is 41 in number. Our top personnel has great experience in recruitment, ships maintenance and repairs.
You may rest assured that our organized teamwork guarantees an efficient working environment both at sea and ashore, which in turn leads to a far superior service to our valued Clients.
UMA Co. Ltd. is an
Approved Test Centre
from 2009 year.